Services we specialize in:
Medicaid Planning, Probate and Estate Administration, Revocable and Irrevocable Trusts, Wills and Guardianships, Powers of Attorney, and Living Wills.
VIEW ALL LEGAL SERVICES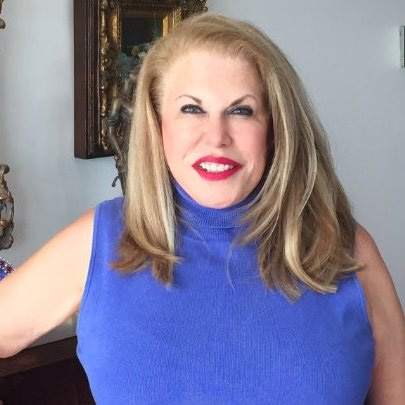 Elder Law Attorney Linda Rich
Ms. Rich deals primarily with Elder Law and the specific legal, social, financial, and medical matters that are of special concern to senior citizens. Ms. Rich is considered to be an expert in the complicated area of Elder Law by other lawyers, the courts, Social Workers, and Medical Executives. She is frequently consulted on matters relating to this complex area of the law. She has had direct experience with the Probate Court of Cuyahoga County, both as an employee and presently a practicing attorney.
Ms. Rich operates her own private law practice from offices in both Euclid and Lakewood, Ohio. Ms. Rich has been a licensed practicing attorney for more than 30 years. She established her practice in the suburbs to serve the legal needs and convenience of clients that prefer not to drive downtown.
Linda M. Rich is an outstanding attorney and a delightful person! I have never met such a hard working and an extremely loyal attorney. She works so hard for her clients with much compassion! Thank you for all you are and I feel so grateful to work with such a marvelous person.
READ MORE>